There have been a lot of debates about who the better midfield player is between Manchester United's Bruno Fernandes and Manchester City's Kevin de Bruyne. While both players are technically gifted and are key players of their respective teams, a lot of people still believe that they have differences as well as similarities.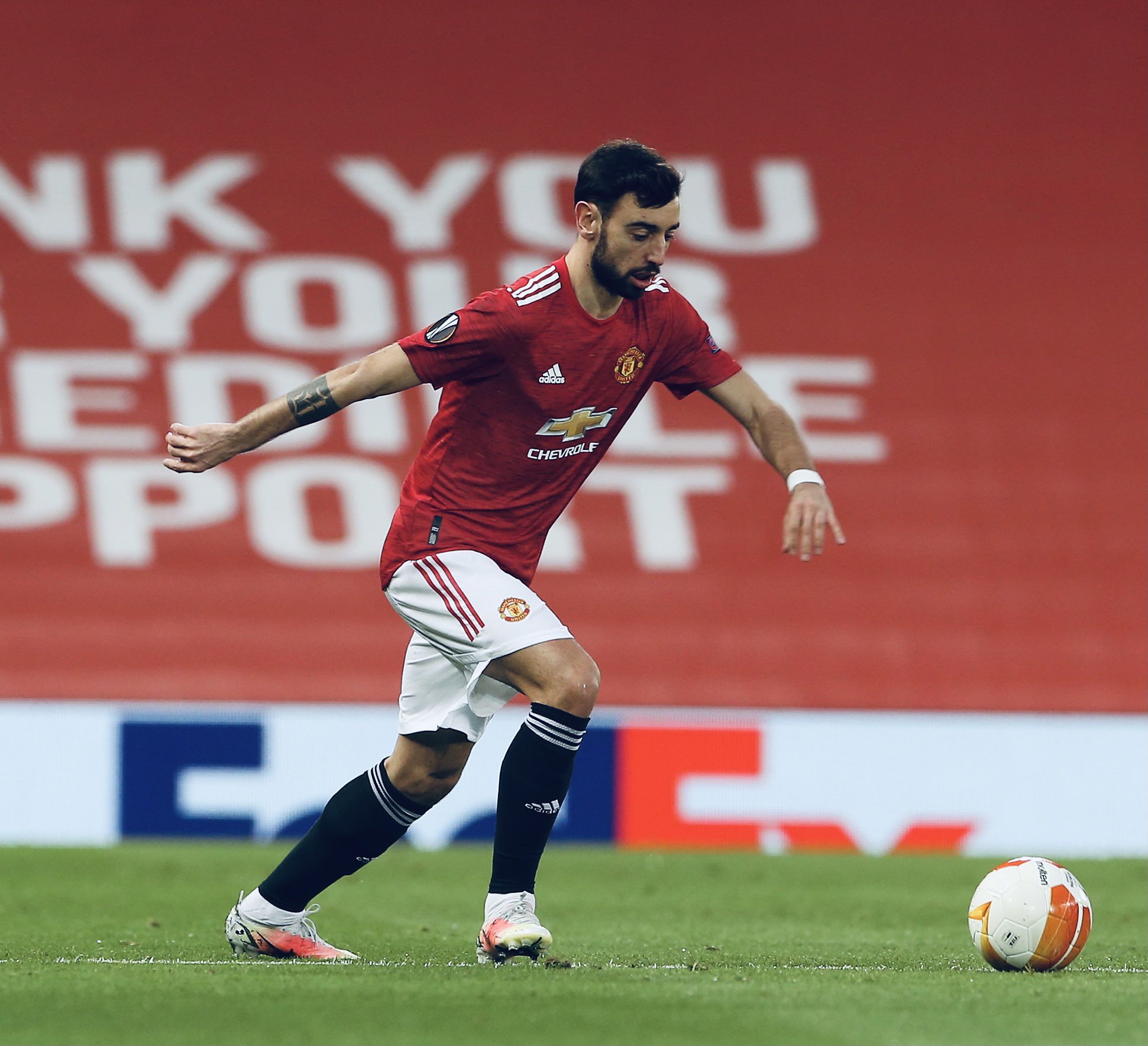 De Bruyne has been a key member of the Manchester City team for a long time now since making the switch from German Bundesliga side Wolfsburg. Since joining City, he has cemented his name in the mind of Manchester City fans and they have in return, idolized him so well that he is already now part of the club's history. The Belgian superstar loves to make direct passes into the 18-yard box and registers a lot of assists in the process. He assists goals more than he scores and while pundits have asked him to improve on his shooting skills, his manager Guardiola believes his assists are as important as goals.
Bruni Fernandes, on the other hand, is currently Manchester United's most important player. Since he joined United from Portuguese side Sporting Lisbon in January last year, the Portuguese international midfield maestro has been a masterpiece of a signing. As a matter of fact, he has been voted the best signing Manchester United have ever had since Sir Alex Ferguson retired as the Red Devils' manager.
Both Fernandes and De Bruyne are great players and have what it takes to walk into any team in the world right now. However, according to their statistics this season, Fernandes is currently the man on top between the pair. While De Bruyne has 14 goals and assists (11 assists, 3 goals) this season, Fernandes has 26 (15 goals, 11 assists).