Manchester City playmaker Kevin De Bruyne has shown his readiness to continue his career at the Etihad Stadium after the Belgian international opened new contract talks with the Citizens himself.The ex-Chelsea star revealed that he has started new contract talkswith Manchester City in an interview with local newspaper in Belgium, Het LaatsteNieuws.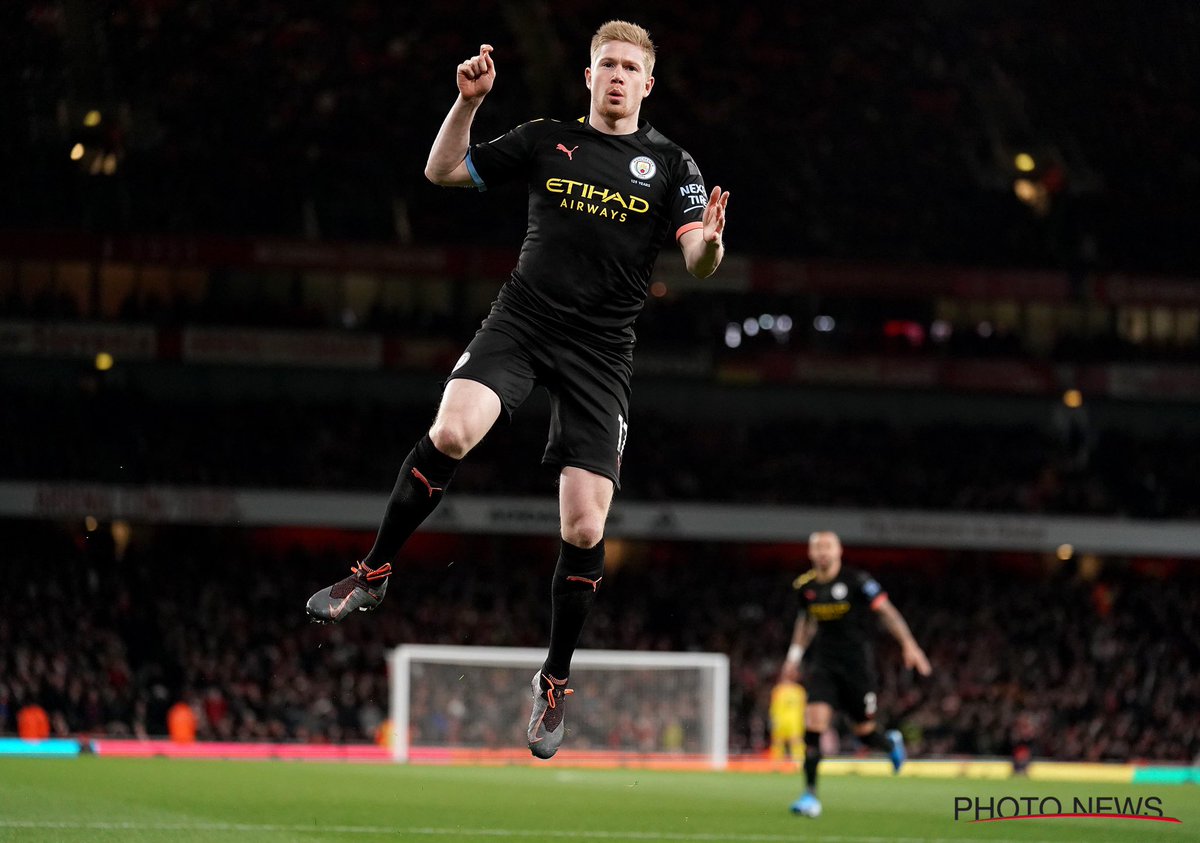 The 28-year-old has been his own representative during the early stages of his new contract talks with Manchester City in the absence of Patrick De Koster, his former agent.When asked about his long-term future at the Etihad Stadium, Kevin De Bruyne revealed that his contract situation is not a difficult one as it is his desire to continue to play his football in the colours of Manchester City. According to him, he would have needed lawyers or mediators if he wanted to leave the Citizens for another club.
Kevin De Bruyne has been a Manchester City player since his big
money transfer from German Bundesliga outfit VFL Wolfsburg in the summer of 2015. He signed a new contract in 2018 and that contract is due in 2023. The Belgian international is a key player for Manchester City under current boss Pep Guardiola. He was an integral part of the Manchester City team that won two successive Premier League titles during the 2017/18 campaign and the 2018/19 campaign under the Spanish tactician.
Manchester City midfielder De Bruyne is the reigning PFA Player of the Year after he won the award at the end of last season. He was given the award for his outstanding performances. The Belgian equalled the record for the most assists (20) in a single Premier League season. The record was previously held by Arsenal legend Thierry Henry. Kevin De Bruyne has scored one goal plus three assists in six Premier League matches this season.