https://pbs.twimg.com/media/EDO_Q1ZXYAMeGhE.jpg
Manchester City had quite an unwanted end to their season in the last campaign after they failed to lift the one trophy that they are still waiting to win for the first time; the UEFA Champions League title. The Cityzens were one of the best and most in-form teams across Europe last season both domestically and among their European rivals as they battled to reach the final of the Champions League.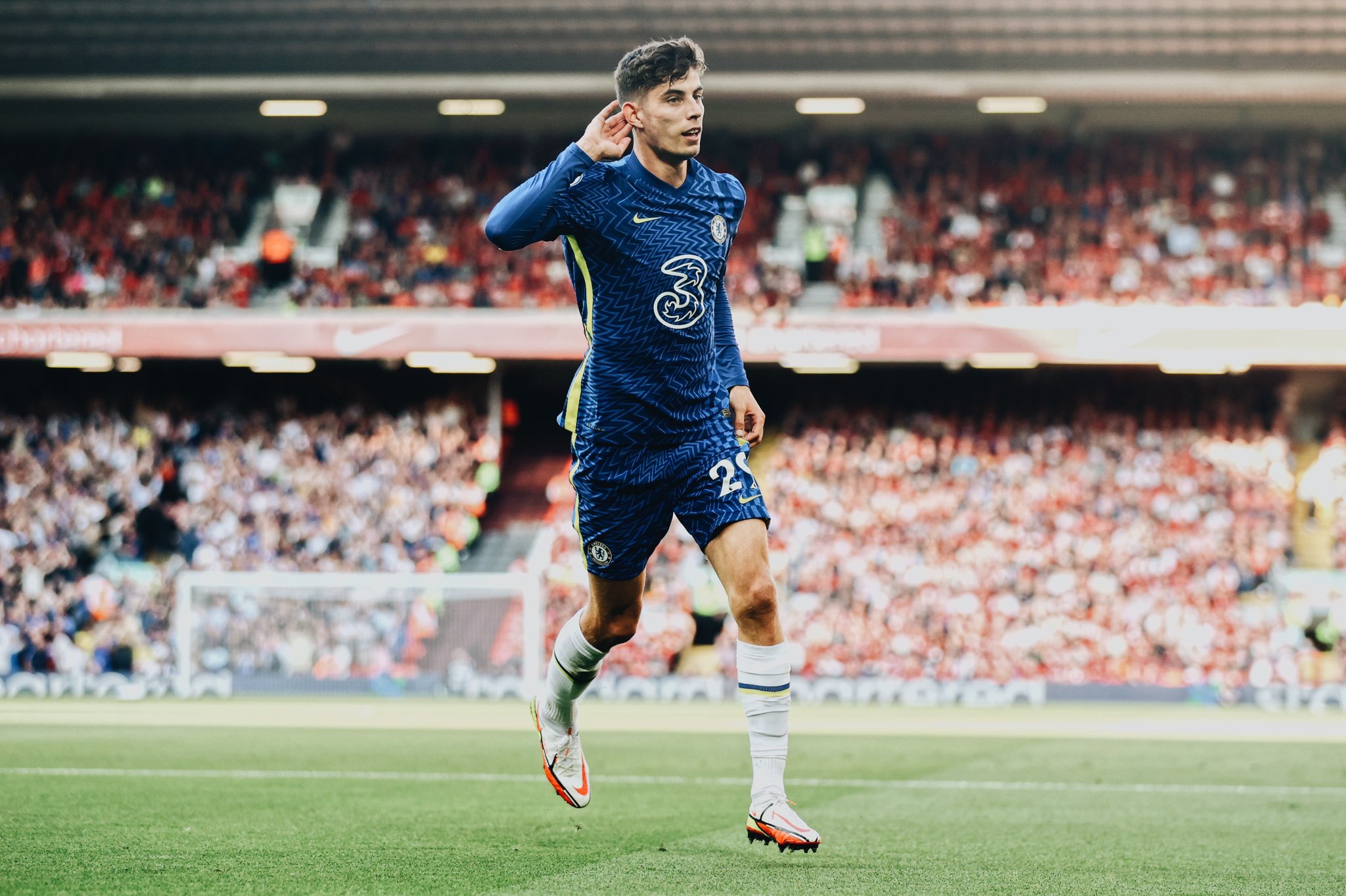 It was not an easy ride for Pep Guardiola and his men but they journeyed steadily until they were eventual pitted against Thomas Tuchel's Chelsea in the final of the competition last season but they tasted defeat against the Blues in the process.
A lone goal from Germany international attacker Kai Havertz on the first half of the tie was enough to be the tie-breaker and seal the match-winner for Chelsea as the Blues edged out their domestic rivals on the biggest stage of club football. De Bruyne did not play the full 90 minutes for City as he was brought off the game following a collision with Chelsea and Germany international defender Antonio Rudiger, which meant that he had to watch the rest of the game from the bench.
De Bruyne has now revealed that he felt so much sadness after the final last season because he worked so hard to play in the final and tried to give his all for his club on the pitch. He said that his injury during the match was an unfortunate one as it had a huge impact on the result of the encounter. The Belgium international midfielder added that he and his players may keep remembering scenes from the final last season but also insisted thst they have moved on now and want to work harder this season to see if they can push themselves to the title this time around.