Alphonso Davies is living the Canadian dream after playing a part inhis new native winning the joint 2026 World Cup bid. The young man, clad in red tracksuit, told a congregation at the Moscow Expocentre of his first hand experienced being born in a Ghanaian refugee camp by the Liberian parents who were fled the crisis.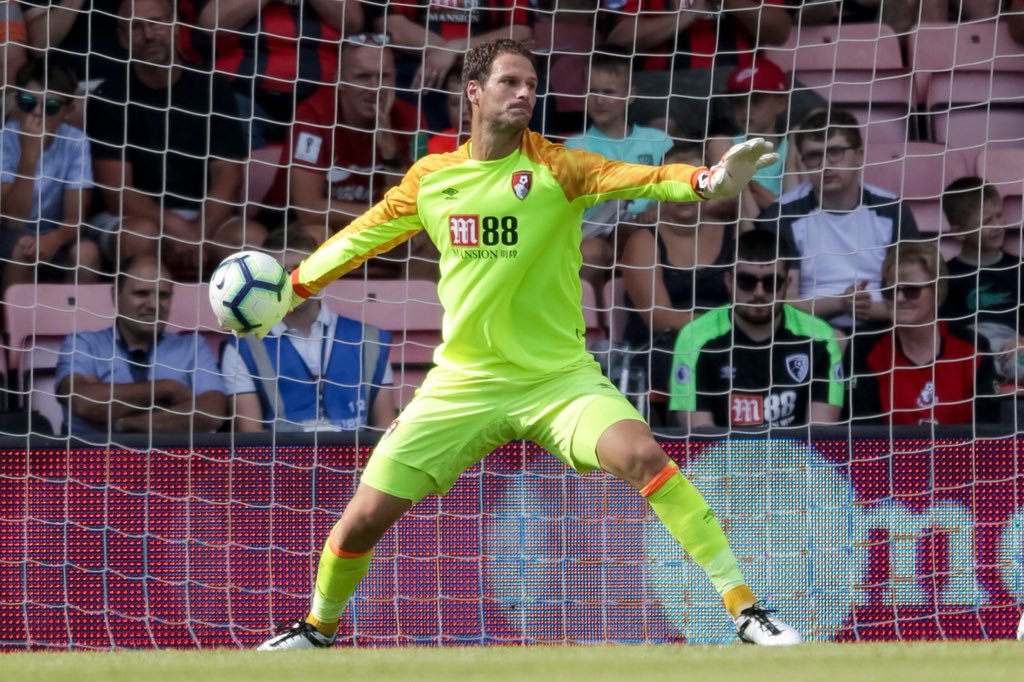 He spoke of how at age 5, Canada with its immigrant-friendly policies welcomed them. It was a short speech but it sure did a lot to soften hearts. That player is Alphonso Davies and he is living the Canadian dream.
Davies has agreed a record deal with German soccer giants Bayern Munich. The youngster, who has played in the Major League Soccer since 2016 at the age of 15, has been described as a prodigy. The civil war in Liberia made his parents; Victoria and Debeah Davies, flee as they had limited choices. They suffered more in the refugee camp due to poor conditions before their application to resettle in Canada was approved.
It's very hard for Bayern to select players from the MLS with the abundance of talents littered in Europe and South America. This goes to show how high profile the deal is. It also confirms that young and talented Canadian players can still dream to play at the highest levels.
Surely, there have been comparisons to former Manchester United star Owen Hargreaves. Hargreaves was born and bred in Canada before he joined Bayern Munich as a teenager in 1997. Then football was still developing in Canada compared to now where there are facilities and programmes, making such moves possible.
Aside Hargreaves, there is Bournemouth's AsmirBegovic, who fled the Bosnia war and made his way to Canada. He developed himself football-wise and played for Portsmouth. Despite playing for Canada at the youth level, he switched to Bosnia at the national level as he didn't see the future for the Canadian soccer side.
Now Canada have a better side, residency programmes, well to do soccer clubs and proper channels for talented players like Davies.