Manchester City midfielder Kevin De Bruyne (KDB) has talked up the quality of Dutchman Virgil Van Dijk as he labelled him as one of the best central defenders in the world. Kevin De Bruyne talked about theLiverpool star while he was the guests of Manchester United legend Rio Ferdinand on his Youtube channel. The Belgian playmaker was asked to pick him five-a-side team and he went on to talk about how good Van Dijk is as a defender.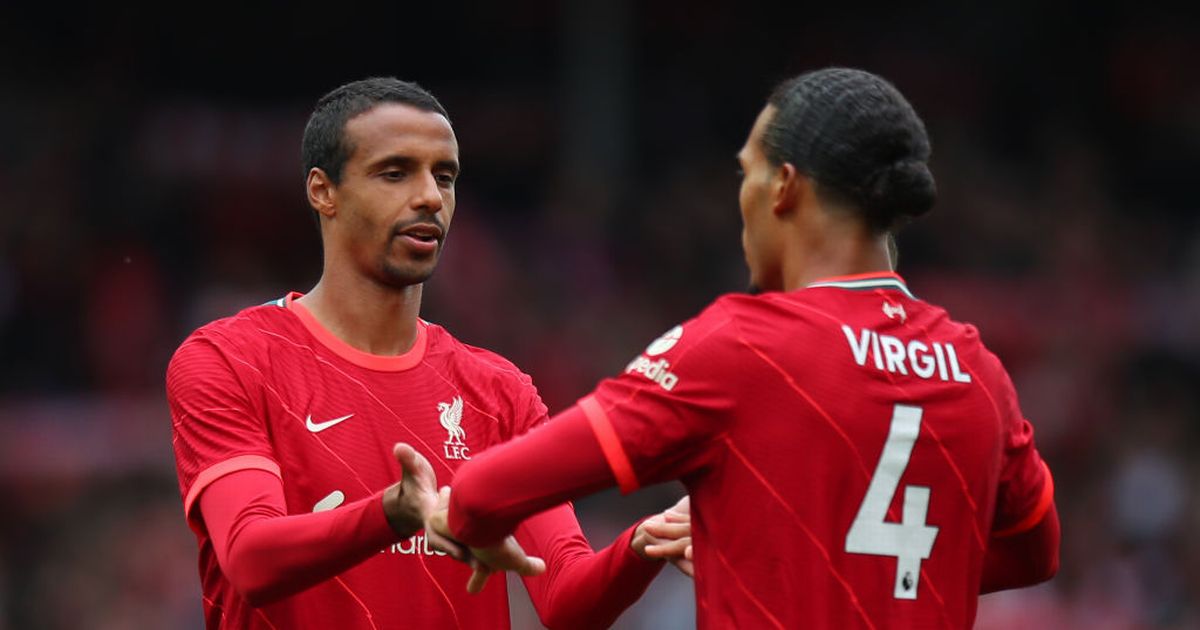 Kevin De Bruyne is certain that Manchester City central defender Ruben Dias and Van Dijk are two of the top three defenders in the world.
Liverpool signed Van Dijk from fellow Premier League team Southampton at the start of the 2018 winter transfer window and he has been able to establish himself as one of the best defenders in the world during his time at Liverpool. He was very important for the Reds as they won the Champions title at the end of the 2018/19 season by beating Premier League rivals Tottenham Hotspur in the final. Mohamed Salah and Belgian substitute DivockOrigi scored for Liverpool on the way to a 2-0 win over Spurs during the 2019 Champions League final. The 30-year-old Dutch international also helped his team win the Club World Cup tournament.
Van Dijk and Liverpool them sealed their first Premier League title at the end of the 2019/20 season. The Liverpool fans had waited for several decades for the Premier League title. With the help of Van Dijk, Liverpool were able to win the Premier League titleahead of rivals Manchester City. Liverpool could not defend their Premier League title last season mainly due to the long-term injury to Van Dijk. He missed the majority of the season due to a serious knee injury suffered under the challenge from Everton goalkeeper Jordan Pickford.