One more player who got over his injuries this season and is ready to make way for him is Kevin De Bruyne. This influential Belgian player is all set to make his impact in the field after a set back from the field due to an injury. But due to his contributions, Manchester City made a clean sweep in the four English domestic trophies. The Belgian midfielder made an impact in the season for City and played a crucial role in their wins. He scored some of the greatest goals for his team at crucial times such as in the competitive 2-0 Premier League win over Cardiff at the Etihad in April in early weeks.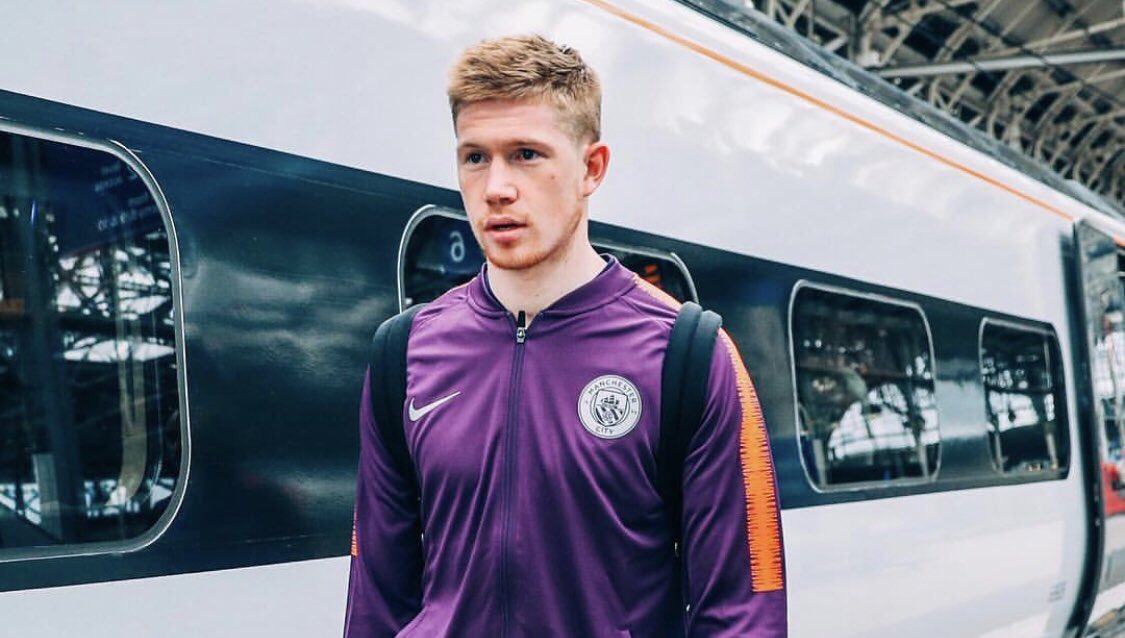 Manager Pep Guardiola also admired the role and the game of Kevin De Bruyne and said that he showed his midfield effort and won the match for his team. He was also seen in action in the win in the FA cup finals at Wembley, where they won by 6-0. Apart from his game, he also is active in supporting and motivating his teammates and inspiring others through his acts of helpfulness. One such incident was when he defended John Stones, who was the defaulter for his team England in the Nations League match. This was the UEFA league defeat against Holland, where he was at fault for two goals.
On this,
Kevin De Bruyne said that John played a good game but just made one mistake
. People should not judge him but rather look for the full concept as to why he made the mistake, which according to him, was the change of teams for Stones as in Manchester City, they know each other's game very well and are used to playing. However, when the teams change, a player struggles to
show his full potential
. Finally, KBD's return will surely fill every fan's heart with thrill and excitement in the upcoming season.