It has been accepted by Kevin de Bruyne that Aymeric Laporte getting hurt during the match between Brighton and Manchester City has brought about tension among the players. He said that if the injury is considered to be serious, then it will be a big blow for the Manchester City team. Though they won that match, but they lost a star player of their team against Brighton.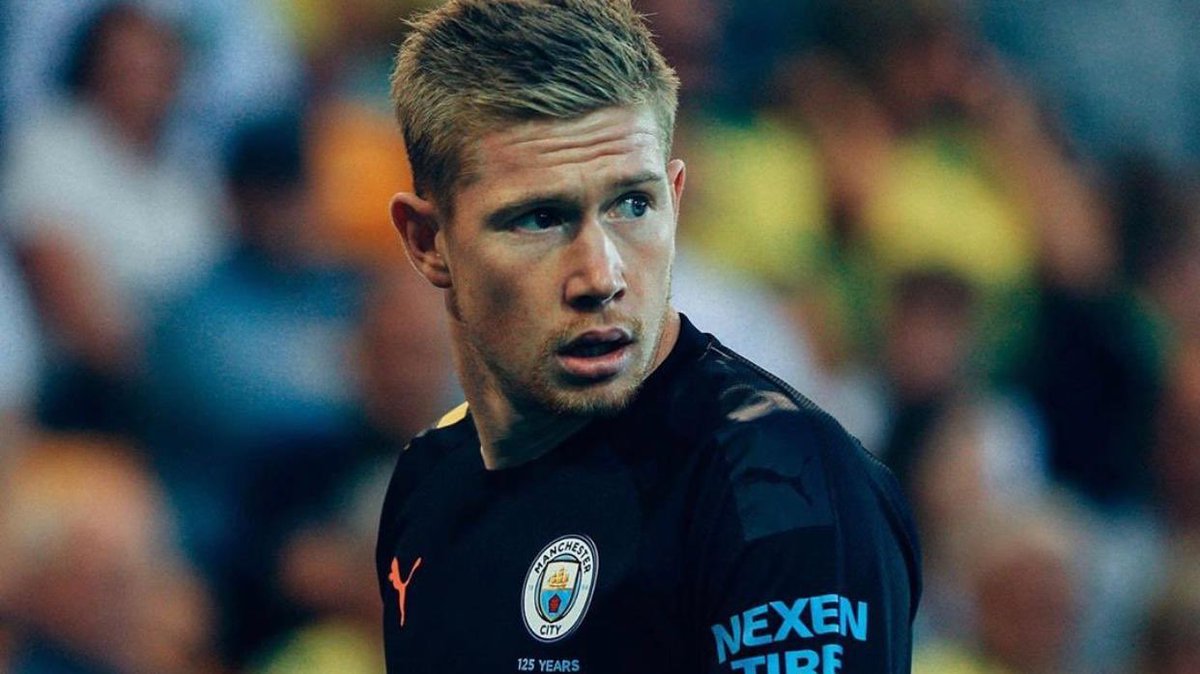 The midfielder from Belgium has spent a lot of time outside of the team for various treatments during the last season, but he made a great come back this season with full recovery. Kevin de Bruyne feels that with these injuries, the chances for them to race for the title of Premier League becomes weak. But on the other hand, it becomes a great opportunity for others to take their places and get fame in a short period.
He said every time a player gets injured,
it becomes a shameful situation for them. It is not good for either the team or the man who gets injured during a match
. The player has to be outside the game for some time which may have a bad effect on him. Kevin also stated that Leroy is already unavailable and now if Laporte has to stay outside for some months, then it is definitely a huge loss for them, at the same time, they have to manage and
deal with this issue
. He has high hopes that John Stones will get back soon with good health to the team and he will be absolutely fine.
De Bruyne has started this season at a great pace and he feels that he and his team are doing well in the current season. It will be tough for them but they will give their best.