Pep Guardiola has a strong belief that the injuries of Kevin de Bruyne might prove to be blessing in disguise for Man City. With such an injury the Belgian will return to the game in the second half of this season. De Bruyn is back with complete with the second knee issue of the campaign.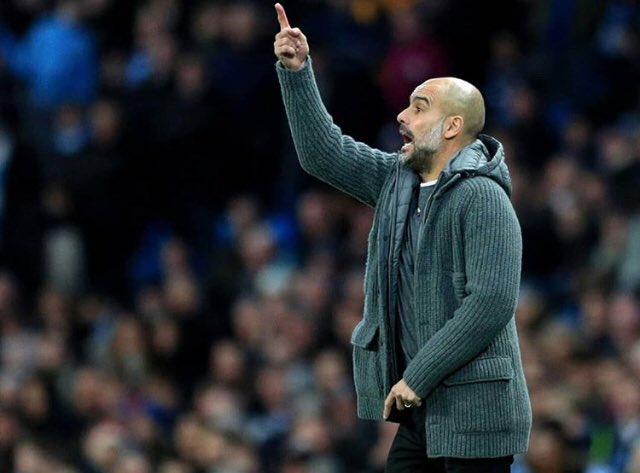 The first issue had kept him out of the game until mid of November. He hasn't played from 1st of November due to the second injury even after being in contention for the game to take place on Saturday.
Guardiola said that Kevin is exhausted after the last season because it has been tough for him. De Bruyne played for several minutes and has been able to give an incredible performance. Thereafter, he went on play for Belgium in the World Cup. Guardiola says that with his comeback he had a feeling that he was a bit tired. At times, people recover pretty well but sometimes, it might take time to recover mentally.
This is the reason he says that he doesn't want any players to be injured but still, he feels that his injury helped them. De Bruyne is now fresh in his mind. He has recovered and will try to avoid any kind of injury. Also, he is going to play on a regular basis. He is important for the team as he is a special player.
Sergio Agüero and De Bryune had missed the previous 4 games due to a muscle problem; they had to face late tests. It is good that City is just a point behind Liverpool, the leaders irrespective of De Bruyne missing from the game for a major part of the season and Aguero only recently.