KoloToure said that he is happy with what he has achieved at Celtic.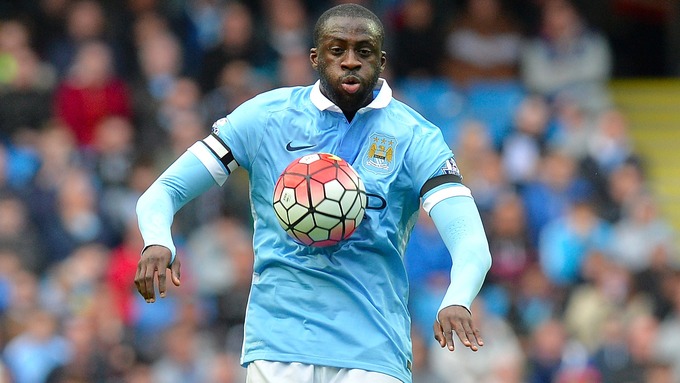 The former Arsenal and Liverpool defender were brought in by Brendan Rodgers to help the team with his experience of top level competition.
KoloToure said that he feels that he has completed his job and that he feels that the Celtic defence is now more solid at the back. Although KoloToure has not had much game time with Celtic, he feels that he has done enough to help the younger players and that they now feel more confident during games.
Indeed Celtic have managed to qualify for the group stage of the Champions League after going the tough qualifying stage. Although they have ended up as the last team in their group which comprised of Barcelona and Manchester City, KoloToure feels that the club has not done so badly and that they will keep on improving.
The former Ivory Coast international said that he would be happy to have another chance in the Champions League, but it will all depend on whether the manager will need him around the team again next season.
KoloToure said that he is happy with his contribution so far and that he wants to help the team improve at the back. He said that the manager gave him a specific job to help the younger players at the back and that he feels he is doing a great job.
He believes that the defence is not as shaky as in the past and that the young defenders keep their cool whenever they are under pressure. He admitted that there is still room for improvement and he believes that they will become better as they get more playing time. He said that he would keep helping the team whenever he is needed.