According to the Blues cult hero, Kevin De Bruyne used to be moody and stroppy during his spell under Jose Mourinho at Chelsea. De Bruyne had been labeled as £50 million flop after he returned with Manchester City to the Premier League in 2015, following his unsuccessful Chelsea spell. Now, John Obi-Mikel has lifted the lid on what has gone wrong for the Belgian.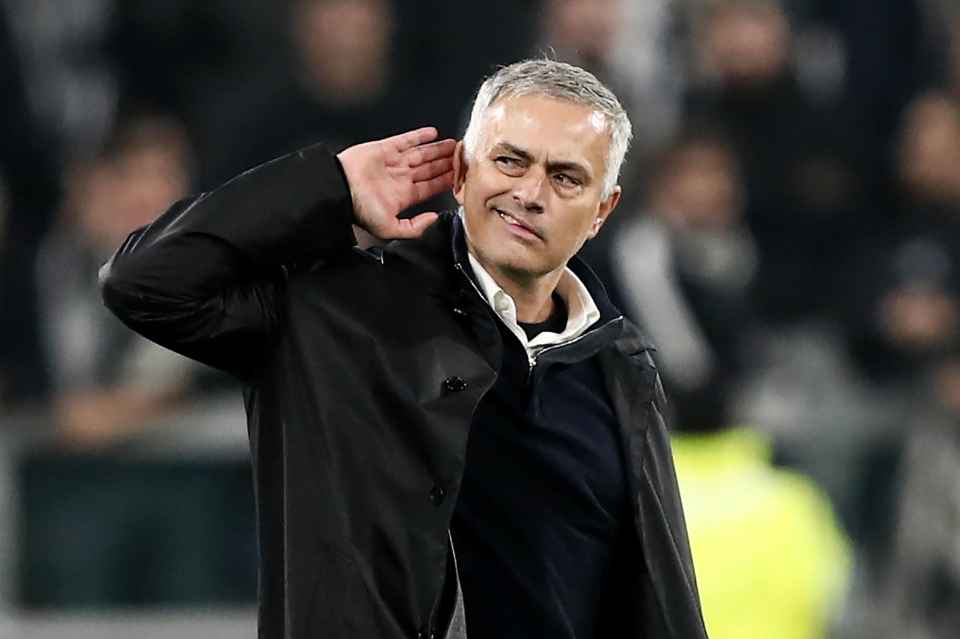 Mikel declared that Kevin had always been a stroppy fellow and was always on his own. According to him, he was always grumpy and moody and it was difficult to get anything out of him. However, now whenever he watches him play, it is a joy to watch. He wrote about his tenure at Chelsea, De Bruyne said that he was a little naïve about the way you have to manage yourself as a footballer in the Premier League.
Mikel says that he thinks that most fans do not realize that when you are out of favor at a club, you do not get almost the same attention at the time of the training. At a few clubs, it is like you do not exist anymore. When Mikel got another chance to play, against Swindon Town, he was not in a good shape.
He said that it was pretty much for him. Jose called him into his office in December and it had been the second impressive life-changing moment for him. He had some papers with him and said zero goals and one assist along with 10 recoveries.
Kevin De Bruyne has since then proceeded to become the best-ever star of the Premier League while at Etihad. The Belgian was not the only player to grapple at the Blues in the early 2010s and then move on to better and bigger things.