With Spain in a 'state of alarm' due to the novel Corona Virus crisis, Barcelona is proposing a wage cut. The club wants to retrospectively cut salaries by 70 percent from March 19, but the players want only a 30 percent cut. As at now there is yet to be an agreement, per reports in Spain.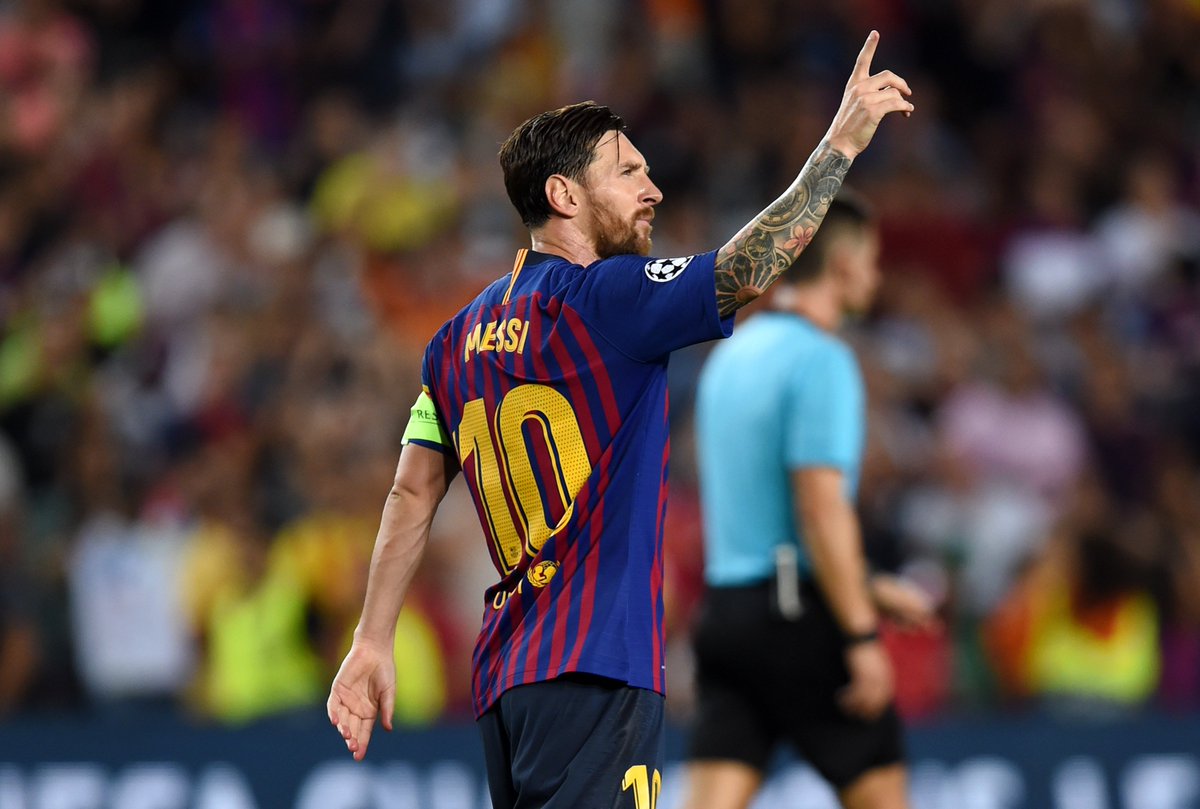 With Lionel Messi earning over 500,000 pounds per week and his deal ending next summer, there are claims that the Argentine would consider a move to other clubs. Barcelona have made questionable deals in recent transfer windows that have put them in a bad position. With the move for Neymar from PSG, the situation would be even dire.
There is a clause in Lionel Messi's contract which if activated can allow him to leave for free this summer. There are multiple clubs willing to take the player and pay him over the next three to four years if he decides to leave but this remains unlikely. Messi recently pushed for Neymar to be brought back to the club, adding that the Brazilian would apologize for the way he left for PSG in 2017.
However, with the club's huge wage bill – which is reported to be more than that of any club in the world – finances would be stretched thin. Despite reported revenue figures of 726 million pounds in 2019, the club's megastore and museum were closed. With the situation at the club, the next presidential election set for 2021 would be more competitive. From 2016 – 2020, the club's strategies, synergies between players, coaches, managements and the board have been below par.
The hefty wage cut under the 'ERTE' temporary employment regulation, the inability to sustain transfer plans as required, and give Messi as much salary and length of deal might push the superstar elsewhere. Unlike other times, there is a real threat the six-time Ballon d'Or winner could exit Barcelona.