Emre Can recently joined Borussia Dortmund from Juventus after Sarri felt he had better options and although Lucien Favre's men have been doing quite alright since signing Erling Haaland, the latest loanee feels the club would be a lot more if they ruthlessly finished teams off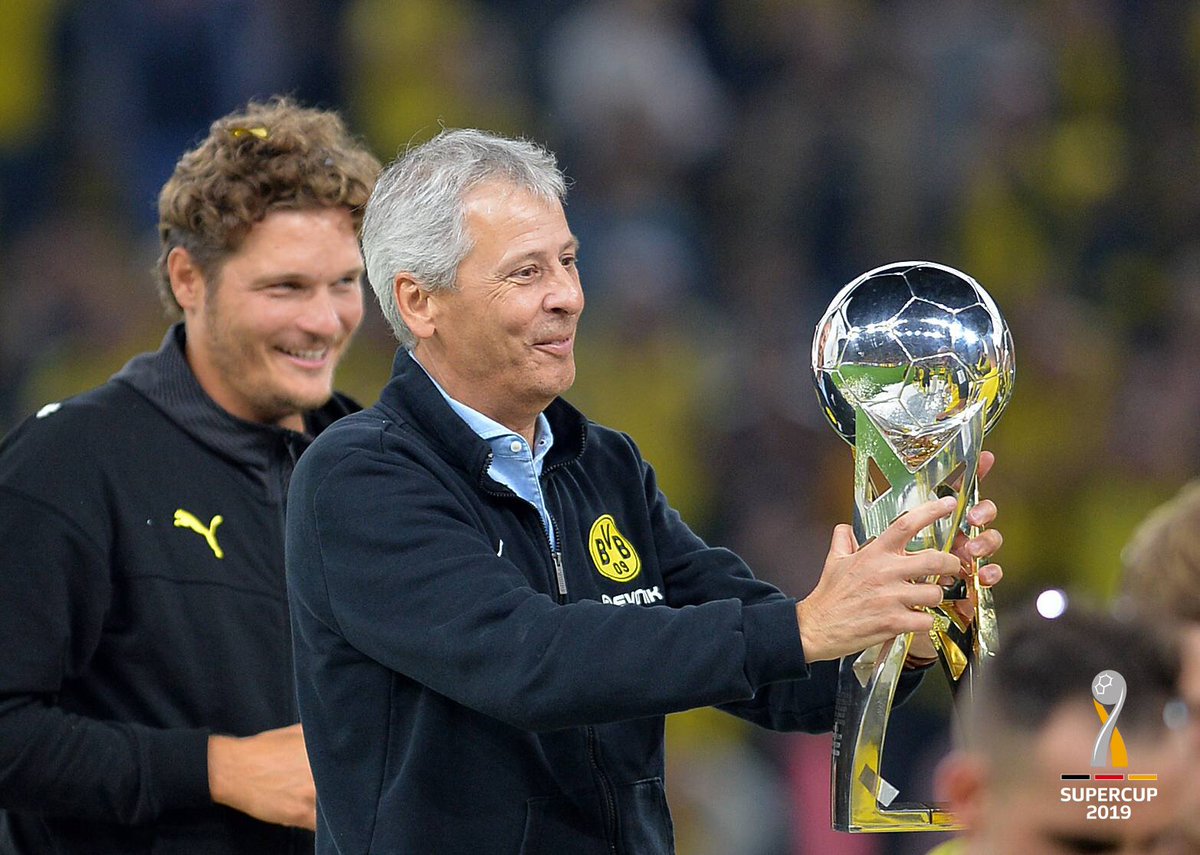 The last time Dortmund was a dominant force in world football, Kevin De Bruyne was still trying to find his feet in the Bundelisga after being made known to him that he wasn't good enough for the premier league. Now, the Belgian is back at England as arguably one of the best playmakers in the league and Borussia Dortmund are now stuck deeper below even teams like RB Leipzig.
Dortmund are currently miles away
from repeating the league winnings of Jurgen Klopp with Bayern Munich posing as the ever title challenging giants while Leipzig as the coolest kids in the block.
It is rare to see a new signing already calling out his new club for their cowardice but such gesture can be interpreted as Can being caring and passionate about his new club from the get go. After playing in England and Italy, it may be coming home that has re-ignited such fire.
For everything he did while at Juve, Sarri was never satisfied with his quality and it is now left for the Germany international to use his time at Borussia Dortmund to remind the former Chelsea boss that he has made a mistake in letting him go.
Since leaving Liverpool last summer, Can has maintained his bubbly style of play and the energy that comes with it and would be very happy if he turns out to be influential enough to turn around the fortunes of his current club.
He is rarely the main player in a squad.