Any regular follower has been aware of how much of an influence Kevin De Bruyne has been at Manchester City. The Belgian, after spending years been stunted at Chelsea under Jose Mourinho, has grown to become one of the most influential City players of the decade.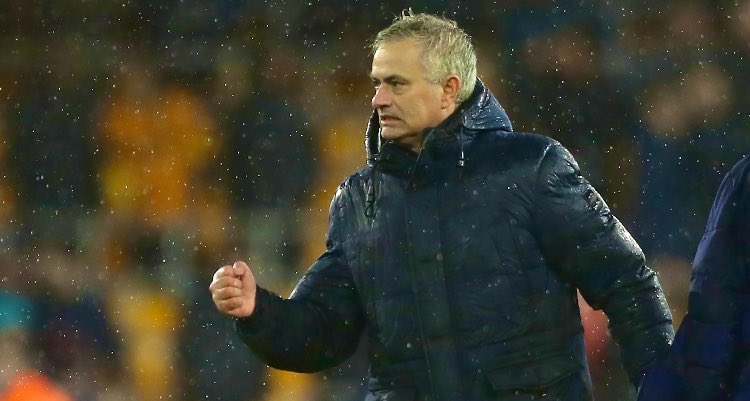 Kevin De Bruyne was one of the prominent faces that helped Manchester City string up a comeback against bitter rival s Chelsea in their 2-1 win. This win has blown up the adrenaline levels of City's playmaker as he now sees himself as a big part of the team.
The Blues werer on the verge of pulling of a huge result against the Citizens. Frank Lampard's men took the lead in the first half thanks to a finish by kdkdkkdkdkd. Unfortunately for the visitors, Pep Guardiola's boys were far from allowing anybody disrespect them on their own turf.
The victory over the Blues will see the Citizens move third place behind Leicester City who have been very impressive this season in their tittle chase against league leaders Liverpool. Kevin believes with his form and experience coming to bear they could up stage a usurping of the EPL table standings.
Kevin De Bruyne despite being the most indisposable players in the Premier League in general and Manchester City in particular still succumbed to the one situation no other player has power over: an injury. The injury kept him out for most of last seasons but if this season has shown anything, it is that did not deter his form in anyway. He has picked up from where he left off last season.
The Belgian International, now 28 regards himself as a leader and an integral piece of the team seeing the movement of fellow compatriot Vincent Kompany to Anderlecth and the likes of other veterans.