KoloToure originally joined the Scottish outfit Celtic on July of 2016 as the Ivorian player penned a 1 year long deal but his impact has not been felt in the actual playing ground and instead, Toure has been working behind the scenes in a new job.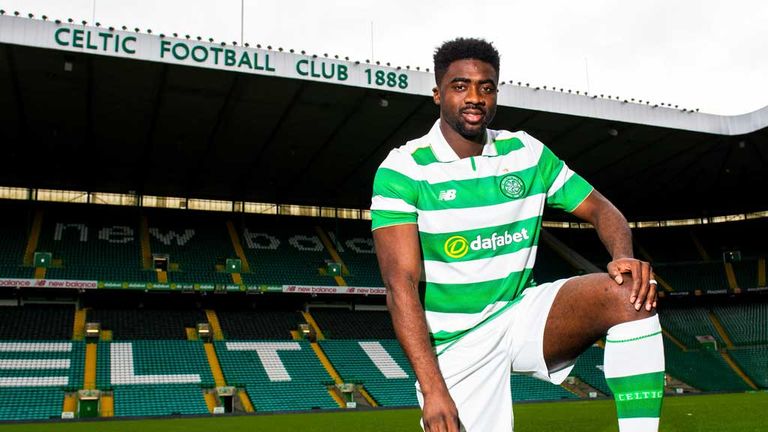 The 36 year old centre-back KoloToure has barely even had any time in the actual pitch as a player and one of the reasons of why this has been occurring is due to the fact that Toure's has played a role as a coach rather than an actual player.
A few months ago it was rumored that KoloToure was about to be offered a new role in Celtic as a player-coach and be part of an actual staff member of Brendan Rodgers for the upcoming season.
Brendan Rodgers revealed details concerning this situation as the 44 year old Northern Irish coach said: "That mentality, and the experience of what it takes to get there, was going to be important. There are also other reasons, like influence in the changing room. That doesn't have to end after this season. I want to work with him and it's something he and I will talk about between now and the end of the season."
"We've seen many fantastic players that just don't go on to make that next step for whatever reason. He's a good guy and we will see how it goes."
Whether or not KoloToure does start to get a more tactical and internal role in Celtic is something that remains to be seen but the head coach of the club Brendan Rodgers is well aware of the situation and he appears to be positive and supportive of this change.