Several decent players are scampering to get employed ahead of the 2017/18 Scottish Premiership season.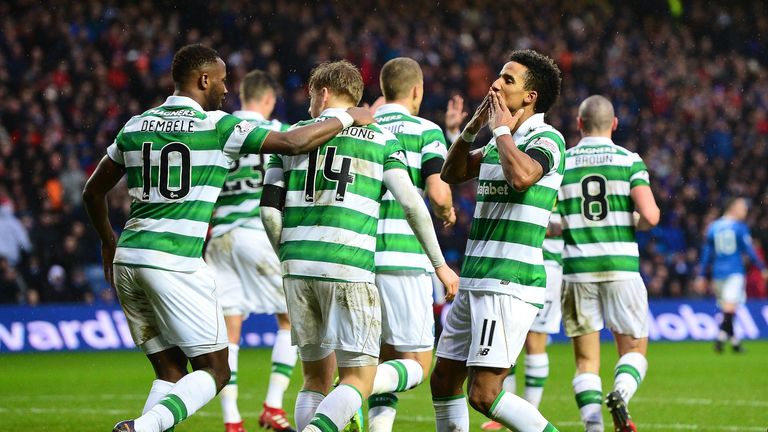 The free agents are not having it easy getting new deals despite their experience and offerings to Premiership sides.
Craig Sibbald
The under-23 star needs a deal but since he is a product of Falkirk's youth system, he would cost around £250,000 to land the player. His purported move to Luton Town failed so the centre midfielder is still searching for employers. He scored his most in a season last year when he netted 10 goals. He is a decent player but the price might be deterring clubs. His salary would be within range as he is no Kolo Toure but the price is the thing.
Clint Hill
The player would need a pay cut to remain in the league in the new season. For him to have moved to Rangers, his earnings would have been decent. Instead of playing mediocre football in a small English club he could play at the top level in Scotland. He is valuable as a veteran but his stay depends on many factors. AndrazStruna is another one that might need a pay cut to remain in the league. Read more »