KoloToure has stated that he will only stay at Liverpool next season if he thinks he will be contributing actively to the club.
The former Ivory Coast defender's contract is set to expire during the summer, and he will only consider signing another one if he is given the guarantee that he will be playing.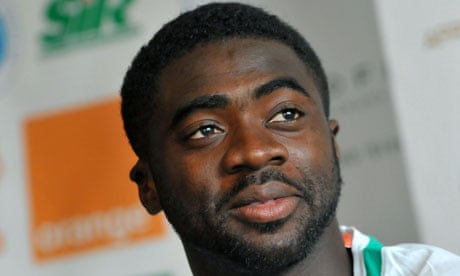 The Liverpool manager Jurgen Klopp has already indicated that KoloToure will be part of his team next season and that he will be offered a new contract.
KoloToure has made mostly substitute appearance for Liverpool this season but since the suspension of Mamadou Sakho, he has started a few games. His last game for Liverpool was in the 2-2 draw with Newcastle, and he is expected to feature in some more games until the end of the season.
Speaking of Mamadou Sakho, KoloToure said that he understands his teammate perfectly given that he had also received a ban in the past for a failed drug test. According to him, Sakho is not the last player that will be banned, and that other players will be caught in the future. He said that players are human, and they will make mistakes. He has encouraged Mamadou Sakho to keep working hard and to forget about the past so as to come back stronger as a player. Read more »